On December 4-6, 2017 the entire GAIA consortium met for their quarterly meeting at the Dipartimento Ingegneria Informatica Automatica Gestionale, Sapienza Università di Roma. Consortium partner OVER SpA was the host and CTI, consortium co-ordinator led the meetings.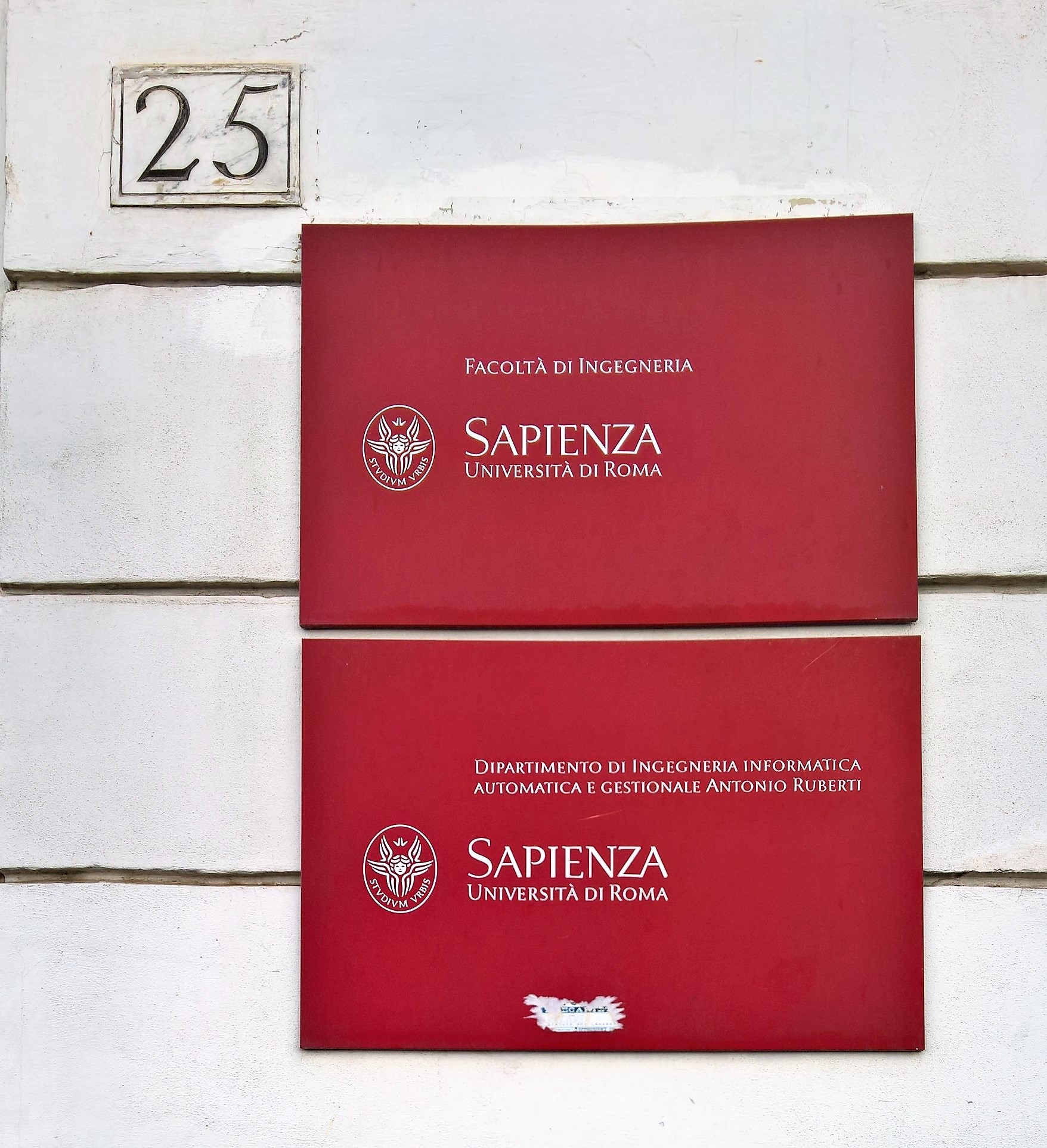 The first day of the meetings involved the technical partners involved with the GAIA platform and were primarily focused on the integration status of data analytics and anomaly detection modules.
The next two days involved the full consortium and covered discussions about all of the ongoing tasks within each of the work packages as well as a particular focus on the the school trials which have just begun in some cases or are about to begin. Also, upcoming deliverables and dissemination activities were discussed and planned.
Overall, these were very productive meetings that will continue to steer the project in the right direction! Ciao!